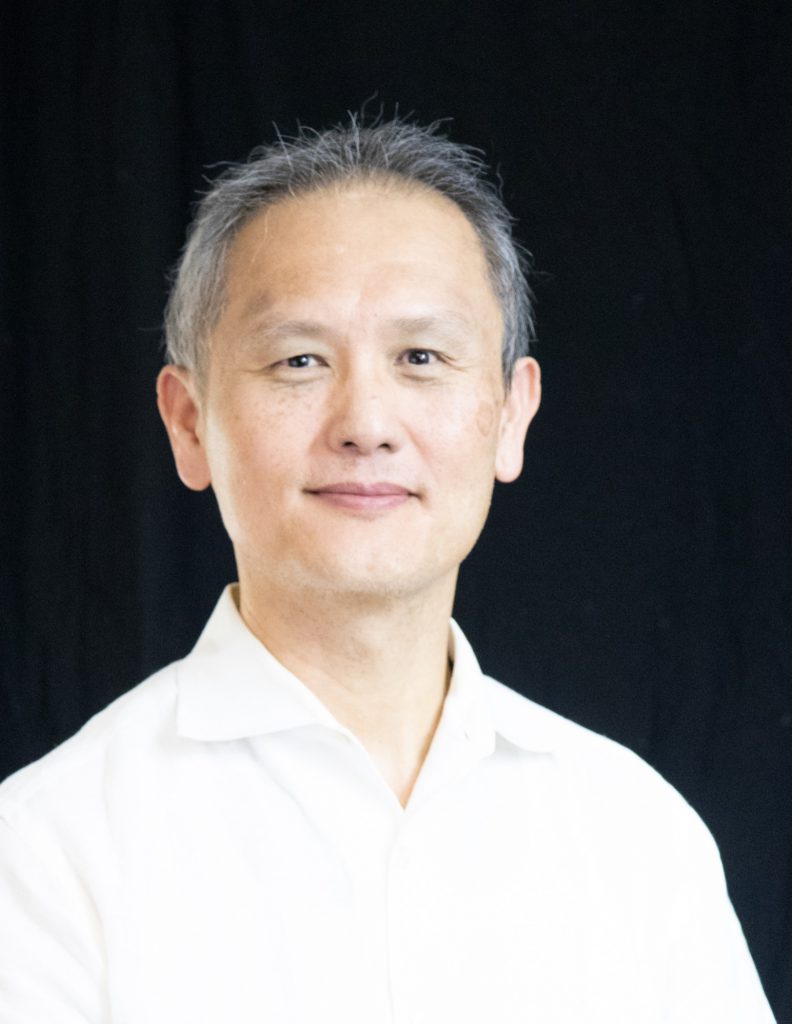 Northern Arizona University
Department of Educational SpecialtiesFlagstaff, United States
Chih-Hsiung Tu, Ph.D. is a Professor at Northern Arizona University, Flagstaff, AZ, USA and an educational technology researcher and consultant with experience in online learning and teaching, open network learning, and instructional technology training. His research interests are using the lens of socio-cognitive learning, socio-cultural learning to examine distance education, online learning community, network learning environments, and social learning analytics.  He has authored many articles, book chapters, books, multiple honors as keynote speaker, professional development, professional conference presentations, and others.  He has served as an executive board member for ICEM (International Council for Educational Media), and International Division at AECT (Association for Educational Communications and Technology).  Dr. Tu has global experience with international scholars from Turkey, Portugal, Brazil, Hong Kong, Singapore, Venezuela, Taiwan, China, Japan, Niger, and Cyprus etc.
Using Learning Analytics to Support Social & Emotional Learning: A Data-Driven Instructional Design Model
Students and educators had unique susceptibility to burnout already even before the pandemic. Learning is not purely a cognitive process, but also is emotionally loaded and situated within a social context. If COVID-19 rendered us alone and lonely, forging instructional and social community building can combat the pall to accomplish learning physically alone but collaborative, interconnective, and together. The pandemic emphasizes the importance of holistic education with fostering students' multiple intelligences through effective social and emotional learning (SEL) that signals the need for more dynamic and flexible socio-emotional approaches. Owing to the nature concomitant of relational data, social learning analytics offer analytic powers to enhance SEL. Understanding students' socio-emotional development helps teachers to provide effective, just-in-time, and personalized support. It is also beneficial to inform teachers to provide more adequate social-communicative, metacognitive, and affective learning via data-driven instructional design models. Despite a vast amount of educational data being collected, the data are rarely organized and provided to galvanize students' and instructors' learning and teaching. Being able to comprehend students' intricate SEL, via Data-Informed Learning Design in conjunction with social learning analysis, would support teachers to advance instructional design for continuous and timely improvements. Several dynamic, flexible, and interconnective activities and instructional designs, derivatives of socially and emotionally situated identity theory with learning analytics, are presented to address the learning and teaching needs in face-to-face, blended, remote, HyFlex, or online learning environments.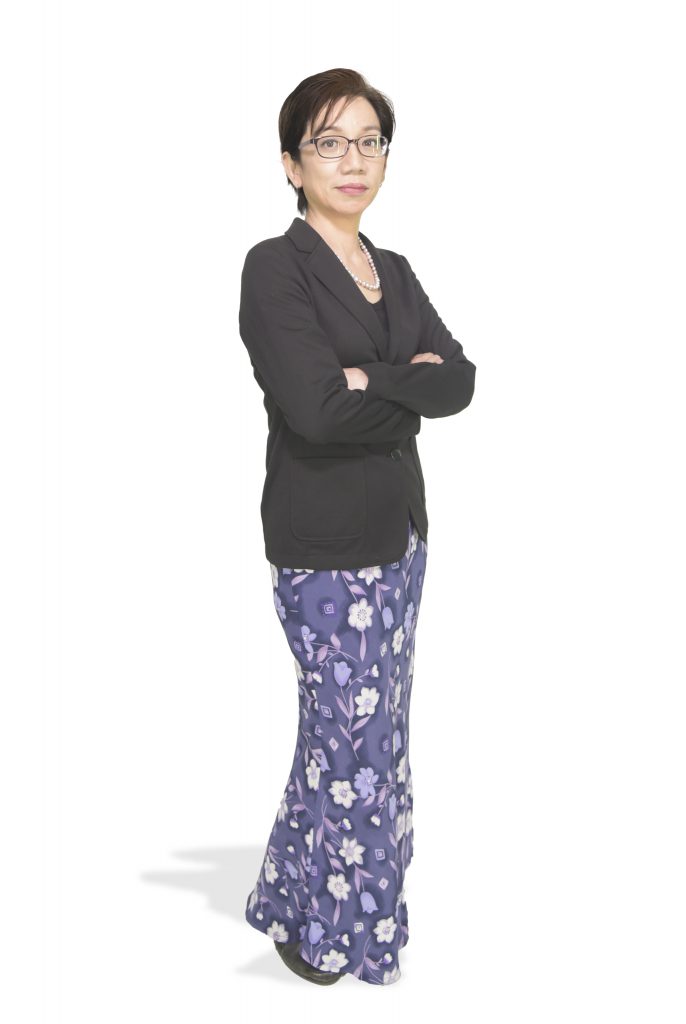 Faculty of Educational Studies Universiti Putra Malaysia Malaysia
Dr. Su Luan Wong is a Professor at the Faculty of Educational Studies, Universiti Putra Malaysia (UPM). She has extensive teaching experience in educational technology, teacher education and teaching methods; and regularly conducts teaching and learning related training courses for educators. She is an active and passionate researcher and has published in more than 200 scholarly papers with a special focus on teaching and learning in ICT. She has served as the Principal Associate Editor of the Asia-Pacific Educational Researcher Journal (SSCI), Associate Editor of the Research and Practice in Technology Enhanced Learning (Scopus). She was also the Editor-in-Chief of the Pertanika Journal of Social Sciences and Humanities (Scopus).
In recognition for her active role as a scholar, she was elected as an Executive Council member for the Asia-Pacific Society for Computers in Education (APSCE) in 2006, a post that she still holds until today. In 2011, she established a Special Interest Group — Development of Information and Communication Technology in the Asia-Pacific Neighbourhood under the auspices of APSCE to bridge the research gap between scholars from developing and developed countries. Her hard work and dedication to serve the research community has led to a highly coveted association to APSCE as the President for 2016-2017.
Learning with Digital Technology: A Pandemic Look Back and Forward
Due to the COVID-19 pandemic in early 2020, the sudden and unplanned closure of many academic institutions worldwide caused more than a billion learners to be out of the classrooms. To cope with the unprecedented circumstances, many academic institutions pivoted from onsite learning to online learning. In this talk, I will reflect on how the pandemic changed the learning landscape of one public university in Malaysia. I will highlight several crucial steps the university took to ensure academic continuity for students and academics during the closure. I will also provide tips on tweaking onsite lessons to accommodate the online learning environment. Some empirical data collected from students who were directly affected from the day the country went into a total lockdown on 18 March 2020 until its gradual transition back to on-site learning in late March 2022 will also be shared. I will then offer suggestions on conducting lessons in a hybrid flexible (HyFlex) learning mode in a low-tech classroom. My talk ends with some lessons learned from the pandemic as teaching-learning returns to some form of normalcy.
相關連結:  https://drive.google.com/file/d/1rJzHeBVsU2dc66plfGfIH87PqN88Dwt6/view?usp=share_link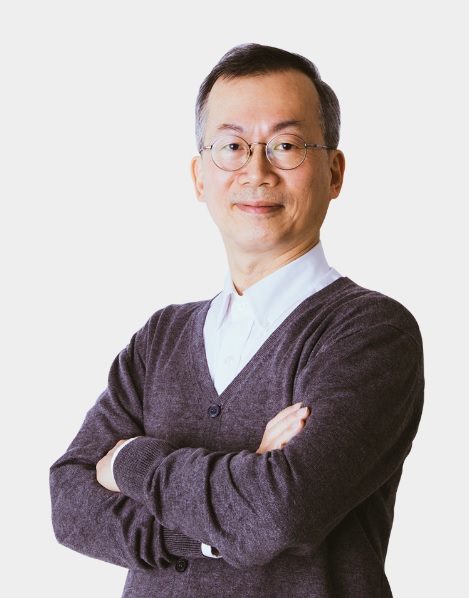 國立政治大學校長
國立政治大學資訊科學系教授
國立政治大學創新與創造中心主任
國立政治大學人文創新數位學院執行長
教育部資訊及科技教育司司長
美國史丹佛大學資科系訪問教授

李教授為美國史丹福大學機械工程學博士。目前為國立政治大學資訊科學系教授,並擔任校長。李教授曾任教育部資訊及科技教育司司長、國立政治大學主任秘書、副教務長、教發中心主任、資科系主任及電算中心主任。李教授也曾任中華資訊與科技教育學會、以及台灣電腦圖學與互動技術學會理事長。李教授的研究興趣包含機器人學、電腦動畫、人工智慧、人機介面等領域,近年投入跨領域研究、資訊教育與通識教育,並主持教育部相關人才培育計畫。
推動大學普及化程式設計教育的歷程、經驗與展望
全球經濟已逐漸進入到數位經濟與智慧經濟的時代,而資訊力也逐漸成為衡量一個國家競爭力的重要指標。以資訊科技素養為中心的跨領域整合能力,成了現代公民的重要核心能力之一。而普及化的程式設計教育於是成為培養國民基本資訊素養的重要工作。然而,要將程式設計教育在大學普及化,並非易事,特別是對非資訊領域的學生開設課程,多缺乏有經驗的師資及適合的教材,以提升學生的學習興趣與學習成效。107年起,在教育部高教深耕計畫的引導下,過去幾年各大學的推動政策逐漸清晰,校內與校際的教師社群逐漸形成,各類客製化的教材也漸趨完整,110學年度曾修習程式設計課程的學生人數比例也達到了72%。然如何進一步提升學生的學習興趣、有效評量學習成效、進一步促進資訊科技在各領域的深入應用,均是未來亟待突破的挑戰。
相關連結:https://drive.google.com/file/d/1ItewGff2NyoeTTey1GXXxvQ8y4rnfRnE/view?usp=share_link